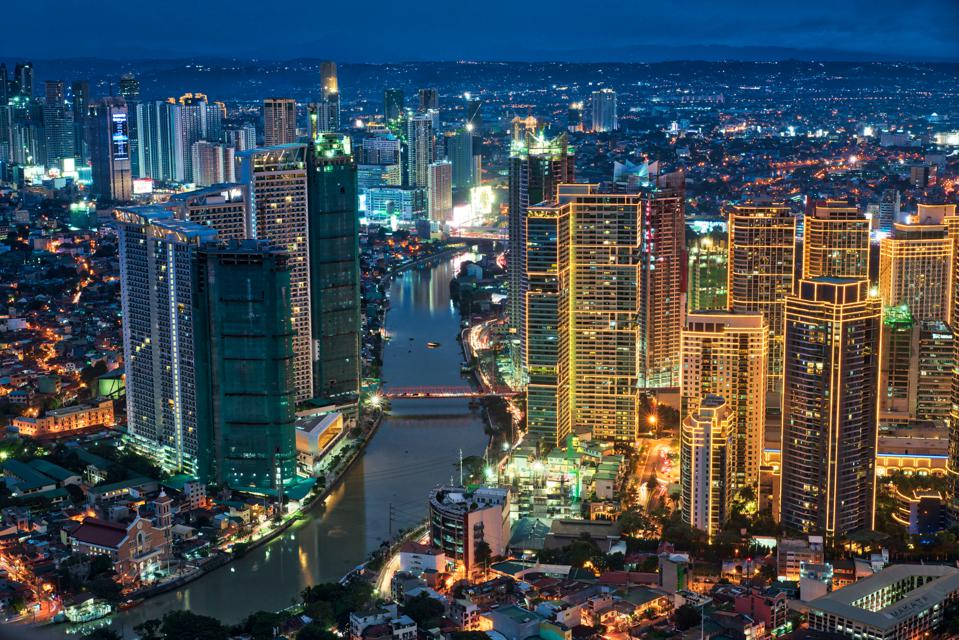 Once you check into your accommodation in Manila, proceed for a tour of the city.

Manila, the capital of the Philippines, is a densely populated bayside city on the island of Luzon, which mixes Spanish colonial architecture with modern skyscrapers. Intramuros, a walled city in colonial times, is the heart of Old Manila. It's home to the baroque 16th-century San Agustin Church as well as Fort Santiago, a storied citadel and former military prison.

Top sights include: Rizal Park, Fort Santiago, San Augustin Church, Manila Ocean Park, Casa Manila, National Museum of Philippines.

Evening, head to Makati City - starting at the Mulligan's.

One of the most urban cities in the Philippines is Makati. Located in Manila, it's famous for its skyscrapers, upscale shopping malls, restaurants, and entertainment hubs. Makati is known as a business district but thanks to its community of diverse cultures, nationalities, and socio-economic backgrounds.